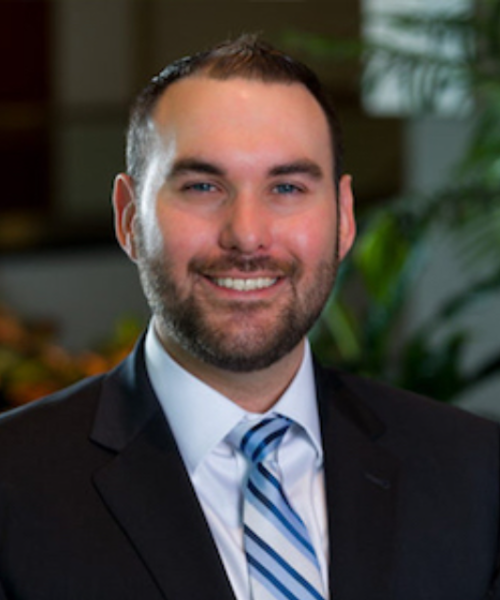 Jason R. McWilliams

CPA, CFP®
Financial Advisor
Growing up, I was blessed to have two incredibly hardworking and dedicated parents – my mother a teacher and my father a firefighter. Their example of dedication to their family, work, and community instilled in me a strong sense of service and commitment to helping others. I watched my parents navigate the financial services industry by being sold products by commissioned salespeople when what they really needed was sound unbiased fiduciary advice.
This realization led me to pursue a career as a fee-only financial planner and fiduciary, committed to putting my clients' interests first. I am passionate about helping individuals and families reach their financial goals through personalized planning and investment strategies, with an added focus on tax planning.
I am a Pennsylvania licensed Certified Public Accountant, as well as a CERTIFIED FINANCIAL PLANNER™ professional. I'm a member of the American Institute of CPAs and the Pennsylvania Institute of CPAs. I hold a Bachelor of Science degree in Accounting from Rowan University.
I live in Delaware County, Pennsylvania with my wonderful wife Whitley and beautiful daughter Vivian.